Digital Strategy for Marketing Extends Beyond the Web
BY: PARIS BUCHANAN  |  OCT 28, 2020 – 5 MIN READ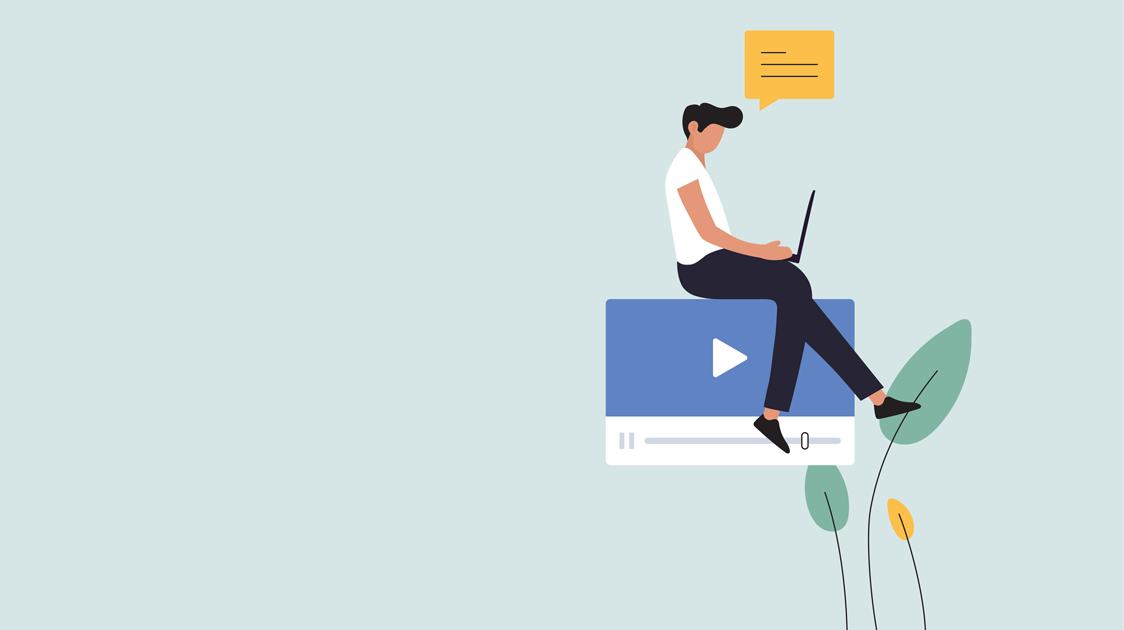 Key Takeaways (5 minute read):
45% of businesses don't have a digital strategy for marketing.
Treat customers as people, not numbers, and find out what they want.
Great design and brand consistency will seamlessly transition from web to offline.
You already know that having a digital strategy for marketing is essential for running a business today. Word-of-mouth is great and all, but you need to be sure your consumers are receiving your advertising message and that it's coming to them where they will be most receptive to it. This can mean blasting your content across social media, email, website and search engine advertising—in other words, where your audience spends most of its time online. But what comes next? Will your Facebook ad really get customers in the door or get them to spend money on your product? Don't get us wrong, because we can help your brand with all of the above, and they all have merit; but our goal has always been to bring the human aspect into branding. Making real connections with people is the bread and butter of success—meaning you've got to expand your marketing plan until it encompasses design, strategy, and content both online and off.
A 2020 survey by Smart Insights reveals that about 45% of businesses don't have a defined digital strategy for marketing. Making a plan is step one to revolutionizing your brand's presence, and your number one goal (aside from increasing profit margins) should be engaging with your customers as people. You can perform surveys and qualitative research until the end of time, but until you start seeing those survey numbers as human beings—individuals who all want and need and love different things—you'll fall short when it comes to consumer experience and satisfaction.
The key is communication, and that's where your digital marketing strategy begins; talk to your consumers, and better yet—listen to them! Beyond just surveys or comments, you should utilize more direct, in-depth consumer research tactics like VoC (voice of the consumer) to gather useful data that will help you help them. This is some of the most authentic feedback you can get, and once you know what the people want and what they like most about your brand, you'll know how to refocus your marketing efforts so you're not wasting your time or money.
Great, so now you know what consumers want. The biggest failure is that so many brands just sit on this data and never really use it, whether they are too busy to implement new strategies or they just don't know where to begin. The good news is that this is where you can get creative and have fun. Great design is critical to your branding and success, and it's not just for print and packaging. Your digital strategy needs to look good so it will stand out amid the competition—and there's a lot of it. Brainstorm, figure out what draws your customers to you, think about color theory and what a typeface might be saying about you. Your user interface (UI) designs should match your brand and never stray from your ethos and message. Consistency, creativity, and engaging content will always put you a step above those who are lost with no direction when it comes to branding.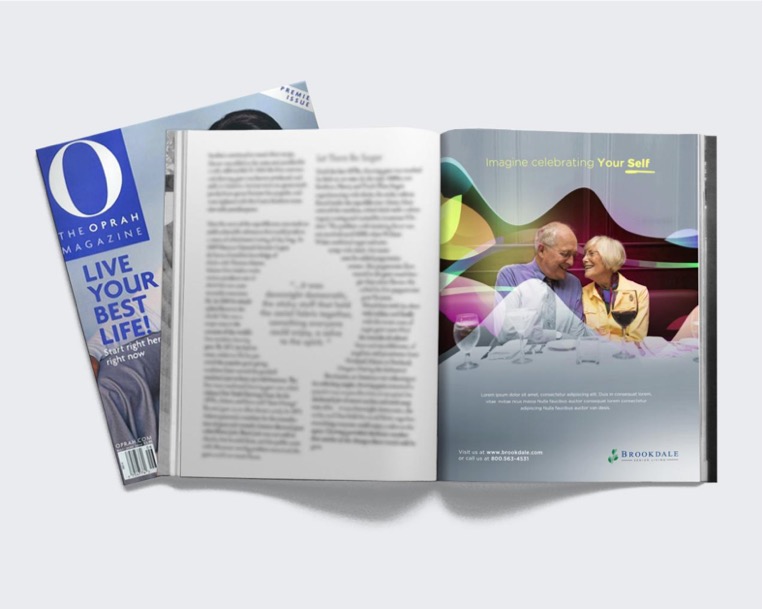 A big difference between the marketing campaigns of old and today is that you don't have to be established in the "real world" and then move on to creating your online presence. Many brands are online-only now or start that way and move in the opposite direction of the traditional flow. Starting your brand strategy with creating an outstanding digital user experience (UX) and moving into retail or real-world marketing is a way to form so many more relationships with a more consistent strategy by reaching out to a wider audience online, and then converting that digital consumer journey into an in-person one.
Once your digital design strategy is laid out, you have an opportunity to strengthen your brand message by carrying those design elements over to your offline marketing. Print and billboard advertising, packaging, campaign materials, merchandise, and other takeaways can all be streamlined to match the look and feel of your brand that consumers will already recognize from your digital promotions. Their UX online should be mirrored in real life, so don't think you have to dull your marketing down just because it's not on a screen. Get creative and figure out what elements will still be engaging in print or other offline format, then implement them.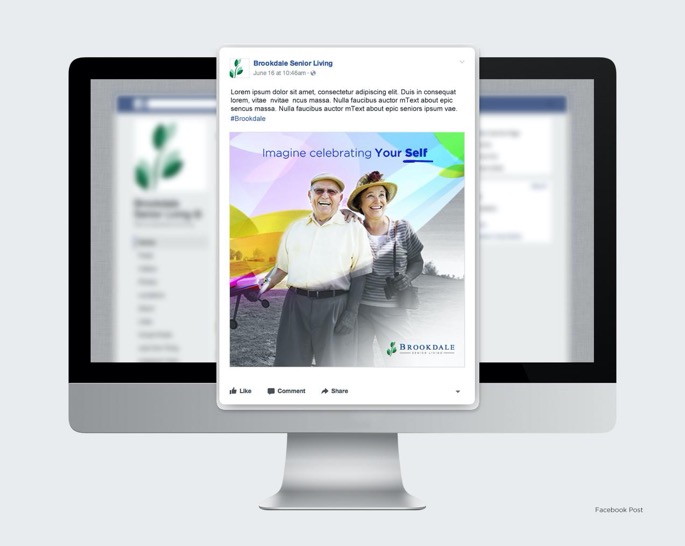 Let's not forget about retail opportunities. Another way to engage with your online audience and convert them into real-life consumers is providing an incentive to get them into the store or online shop. Your latest social media campaign might include an offer to the first 100 people who click the link, giving them a digital code for a free item or a steep discount. That exclusivity heightens the demand, and providing something shoppers will really want is going to increase their trust and loyalty to your brand. Be sure to advertise the opportunity in stores, too, so shoppers there can go online and engage with your brand. Cross-pollinate in a way that isn't overbearing, but actually makes the consumer journey feel exciting.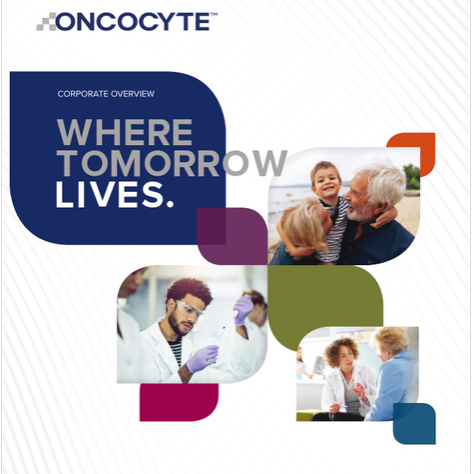 An example of bringing the consumer journey full circle through design elements and UX online that carries into the real world is our branding work for Oncocyte. This leader in global medical testing innovation came to us to rebrand as it prepared to launch as a publicly traded company. Oncocyte's mission is bringing hope to patients who have access to early detection tests for cancer, to physicians looking for ways to prolong life, and to scientists relentlessly researching faster ways to provide a diagnosis. We created a brand that was as versatile as the work they do. The company's signature "tile" design was developed by our team and is present in its logo, website, mobile app, print materials, packaging, shareholder presentations, and more. This represents a seamless transition in branding from digital design to real-world that consumers and B2B partners will recognize and trust when they see it.
Once you start to think creatively, you'll realize there is no limit to how your branding can seamlessly translate from digital to offline. Your UI and UX designs, consumer engagement, messaging—even the interior design of your office or retail space is an important part of your brand's foundation. Think about how you want your customers to feel when they're on your website and also when they're in your store. The vibes should match, and if you create the atmosphere to foster it both online and off, then your audience will notice. Train employees to understand this as well, as they are your brand ambassadors when you can't be, and customers are far more likely to engage with them than with your online content.
The truth is that having a digital strategy for marketing is imperative in today's age, and while many consumer journeys start online, their engagement and brand loyalty are more likely to strengthen thanks to offline efforts. Your message to them should be the same on every platform, and they should feel valued whether they are liking your post on Instagram, opening your latest email, seeing your ad in a magazine, or walking into your business. People are people, not statistics, and the sooner you form a marketing strategy that treats them as such both in person and online, the sooner your consumer experience will be elevated.
Our partners at ROI Revolution advocate for consistent and recognizable brand messaging to ensure your look and feel is echoed across all your digital advertising channels, while also accommodating for channel intent. Use your unique brand voice to speak to customers at different points of their customer journey. A prospecting campaign through Facebook advertising should have the same look and feel as a remarketing campaign through the Google Display Network – but use language that speaks to educating a new buyer vs. high-intent language for your current fans. Blending these different channels together as shoppers weave through their path to purchase is more important than ever before. Consistency will help you earn a spot top of mind when they are ready to buy.
In conjunction with our partners, our team at Antonio & Paris and our digital experience studio, Digital Caliente, are excited to help businesses reach (and exceed) their goals. Get in touch to see how we talk to your customers and then form your brand strategy to not only garner engagement online but also reach consumers wherever they are.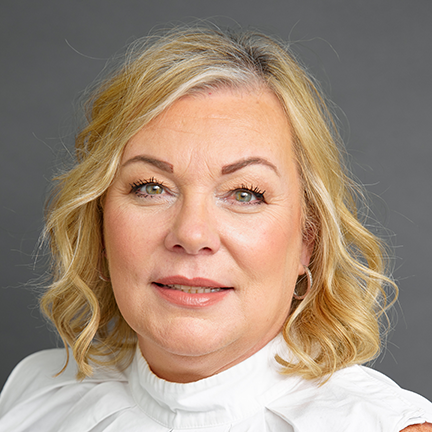 WRITTEN BY
Paris Buchanan
Short Bio — Paris transitioned from client-side to agency life in 1998 at Foote, Cone & Belding (FCB), where she worked with clients such as USPS, Seagate, Levi Strauss, Lucent Technologies, and 3Com on integrated campaigns. In 2003 her career took an international turn when she went to work at McCann overseeing the Microsoft account. In 2006 she joined Antonio at Pure Moxie that was rebranded in 2017 to what is now Antonio & Paris.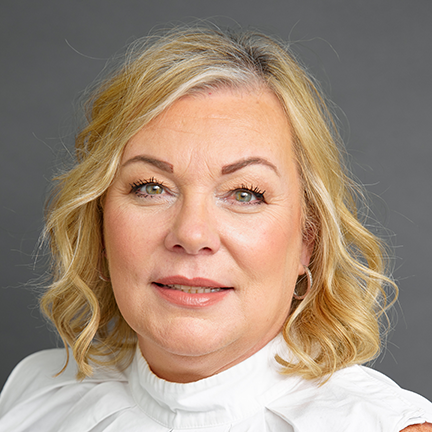 WRITTEN BY
Paris Buchanan
Short Bio — Paris transitioned from client-side to agency life in 1998 at Foote, Cone & Belding (FCB), where she worked with clients such as USPS, Seagate, Levi Strauss, Lucent Technologies, and 3Com on integrated campaigns. In 2003 her career took an international turn when she went to work at McCann overseeing the Microsoft account. In 2006 she joined Antonio at Pure Moxie that was rebranded in 2017 to what is now Antonio & Paris.